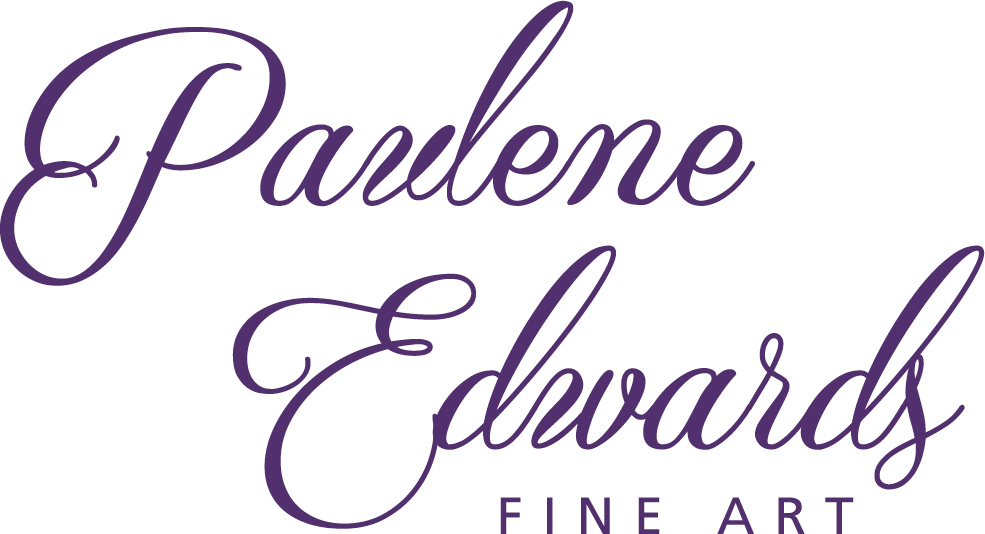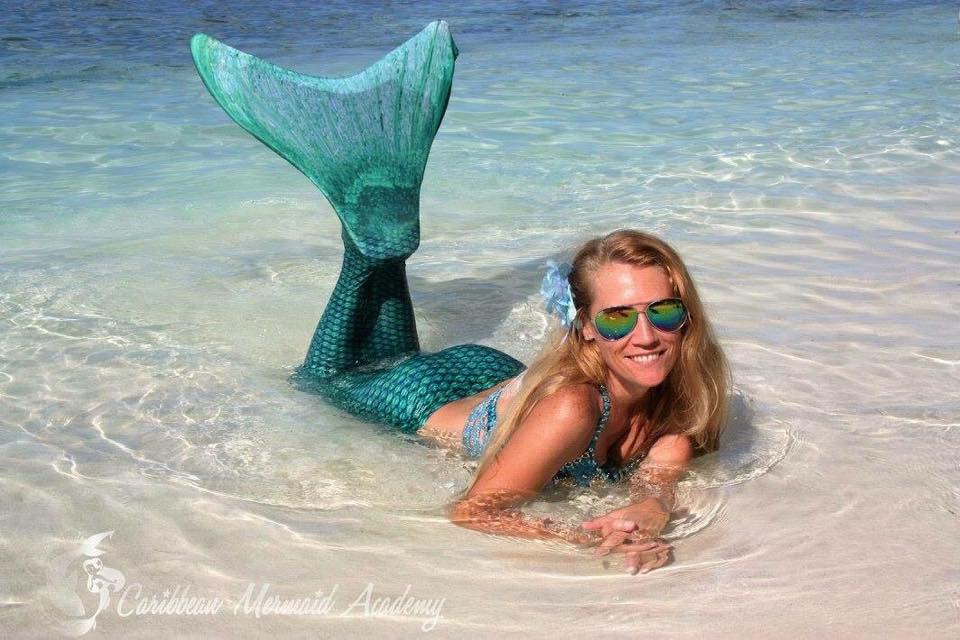 Beauty & Creativity
I want to help you integrate the magic of a moment into a forever image. Let's take a special time to hold onto through a unique, hand-crafted painting designed and created especially for you.
We'll work together on crafting an heirloom painting that celebrates your life. Sometimes a photo doesn't capture the essence or the energy of a moment. But, my paintings will.
Let Me Know How I Can Help You
Whether it is creating a one of kind art-piece that brings your dreams into reality and celebrates your life,
Investing in an Original Art-Piece,
Or Buying a beautiful Giclee Reproduction.
I will work with you to provide the best service possible wherever you may reside. Let me know how I can help you.